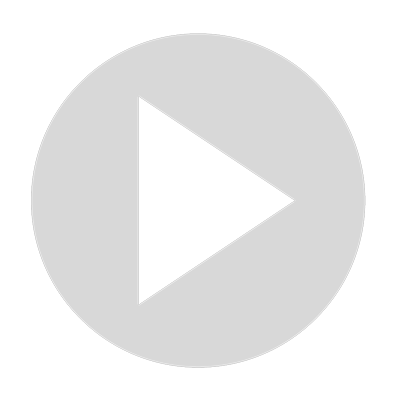 How to Permanently Delete Instagram Account
Visit Channel:
Instagram is a great platform for content creators and users. It has many cool features that people love to use.

Step-by-Step Guide to Permanently Delete your Instagram Account:
https://dptechon.com/how-to-permanently-delete-instagram-account/

Even though the site offers many features some may need to delete their account for certain reasons. If you don't know how to do that don't worry I'll show you how to get rid of your Instagram account temporarily or even permanently.

And remember one thing if delete your Instagram account permanently. It can't be reversed or you can't recover your posts, photos, videos, etc after deleting. So don't forget to take a backup before permanently deleting your Instagram account. So thing before you delete your Instagram account or take a backup of your data.
Show More
Show Less