Hello to everyone. I'll demonstrate how to change your Instagram password. If your password has been changed or you have forgotten it, you can simply retrieve it. 
I personally change my password once a month, so I would recommend you to do so.
Ok first things first, you need to create a stronger password to ensure your account's security.
How to create a strong Instagram password?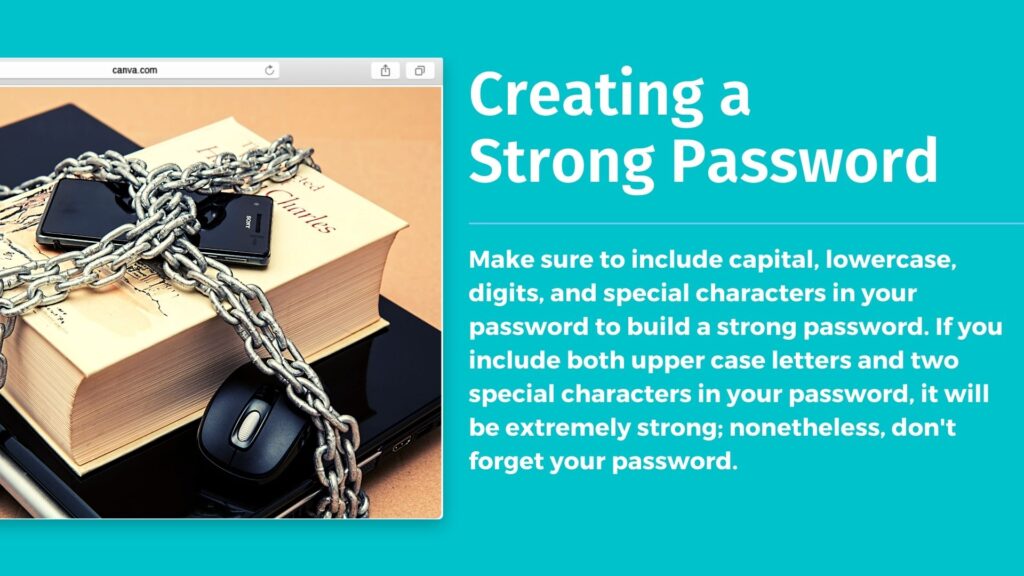 Make sure to include capital, lowercase, digits, and special characters in your password to build a strong password.
If you include both upper case letters and two special characters in your password, it will be extremely strong; nonetheless, don't forget your password.
Change Instagram password with mobile
1. Open the Instagram App.
2. Head to the profile section.
3. Select which account you want to change the password if you have multiple Instagram accounts.
4. Click on the ☰ hamburger menu.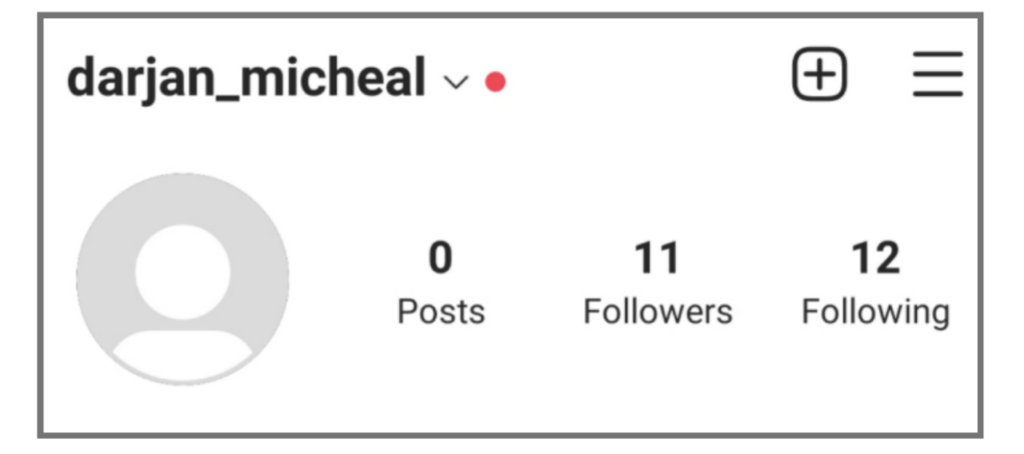 5. Tap on Settings.
6. Now click on Password.
7. Enter your old password and create a new password.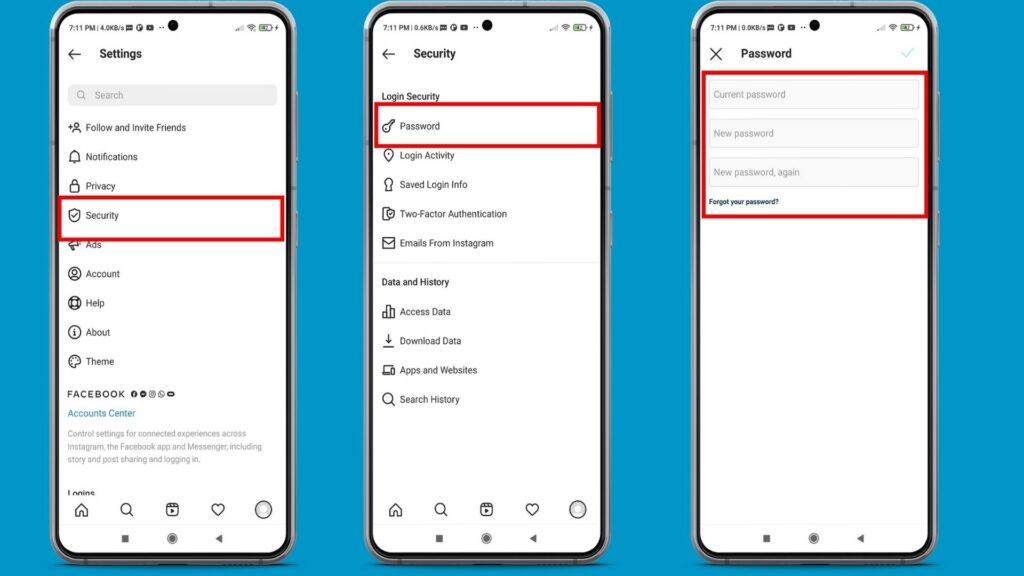 Related Posts About Instagram:
Difference between Instagram password reset and Instagram password change?
If you have your Instagram password and you need to change your password for some security reasons, it is called a password change.
But if you don't know your password or someone else changed your password, it is called an Instagram password reset.
Change Instagram Password using Pc
Open your browser and go to instagram.com.
Log in to your Instagram account.
Go to Settings.
Click on change password.
Enter your old password and new password.
Then click on change password.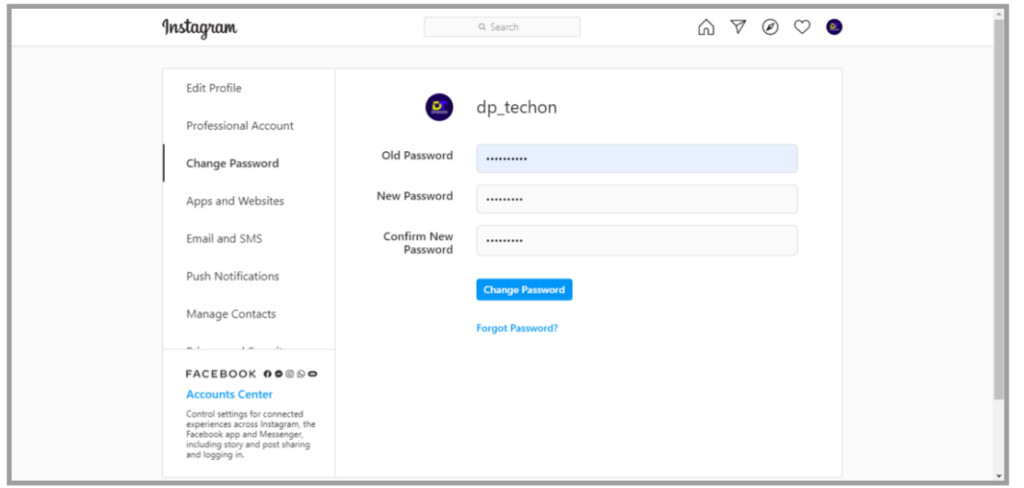 How to reset Instagram password
1. Head to instagram.com.
2. Click on Forgot password.
3. Enter the mail id belongs to that account.
4. Now click on send link and tap ok.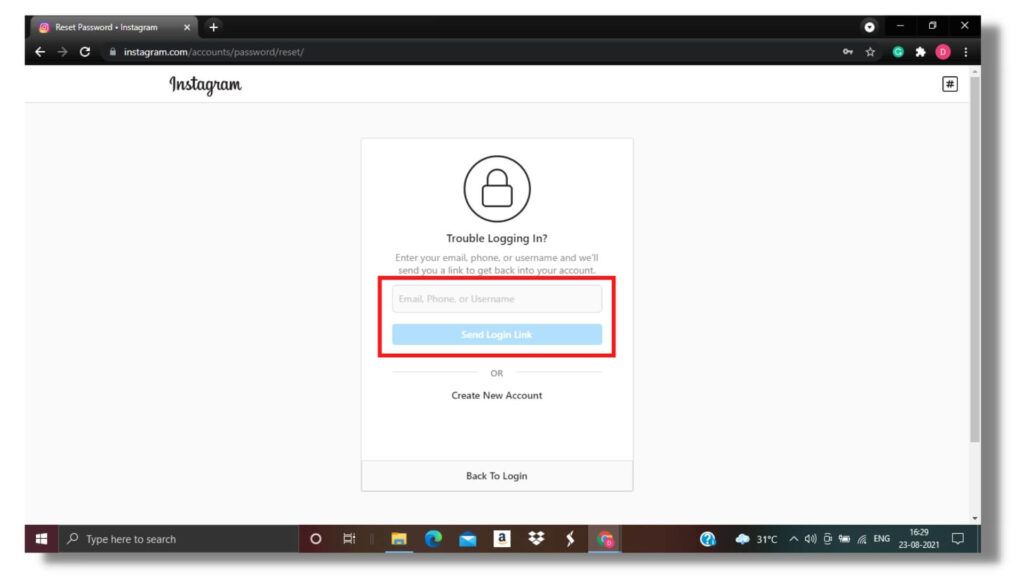 5. Check the mail that Instagram send you and click on login..
6. It will ask you to reset your Instagram Password.
7. You reset your Instagram password or click skip to login to your Instagram account.
8. Type in the new password and click on change password.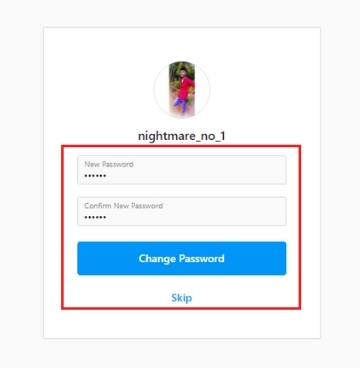 How to reset Instagram Password if the email is changed?
You will be notified by two ✌ emails if your Instagram account email address has been changed. These emails 📧 can either accept or reverse the changes. 
Instagram will send one email address to the old email ID 📧 , while the other will go to the new email. You will be asked to accept or deny these changes 👌. You can then easily reverse the changes by email 😁.
What if Instagram password reset email not working?
Even big platforms do have bugs and errors. If your Instagram password reset email is not working, it might be some small issue. So wait some time and repeat the reset process once again later.
If the problem still exists you can visit the Instagram help center to solve this issue. You can contact the Instagram team to solve your problem.
Conclusion :
Using these methods, you can change your password using mails, mobile phones, or PC. Although there is no limit like how many times can I change my Instagram password? You should secure your account by adding some additional privacy settings.
If you have any doubts or issues with these steps, comment below your issue I'd love 😍 to solve your issue.
How to Change Instagram Password Video Resource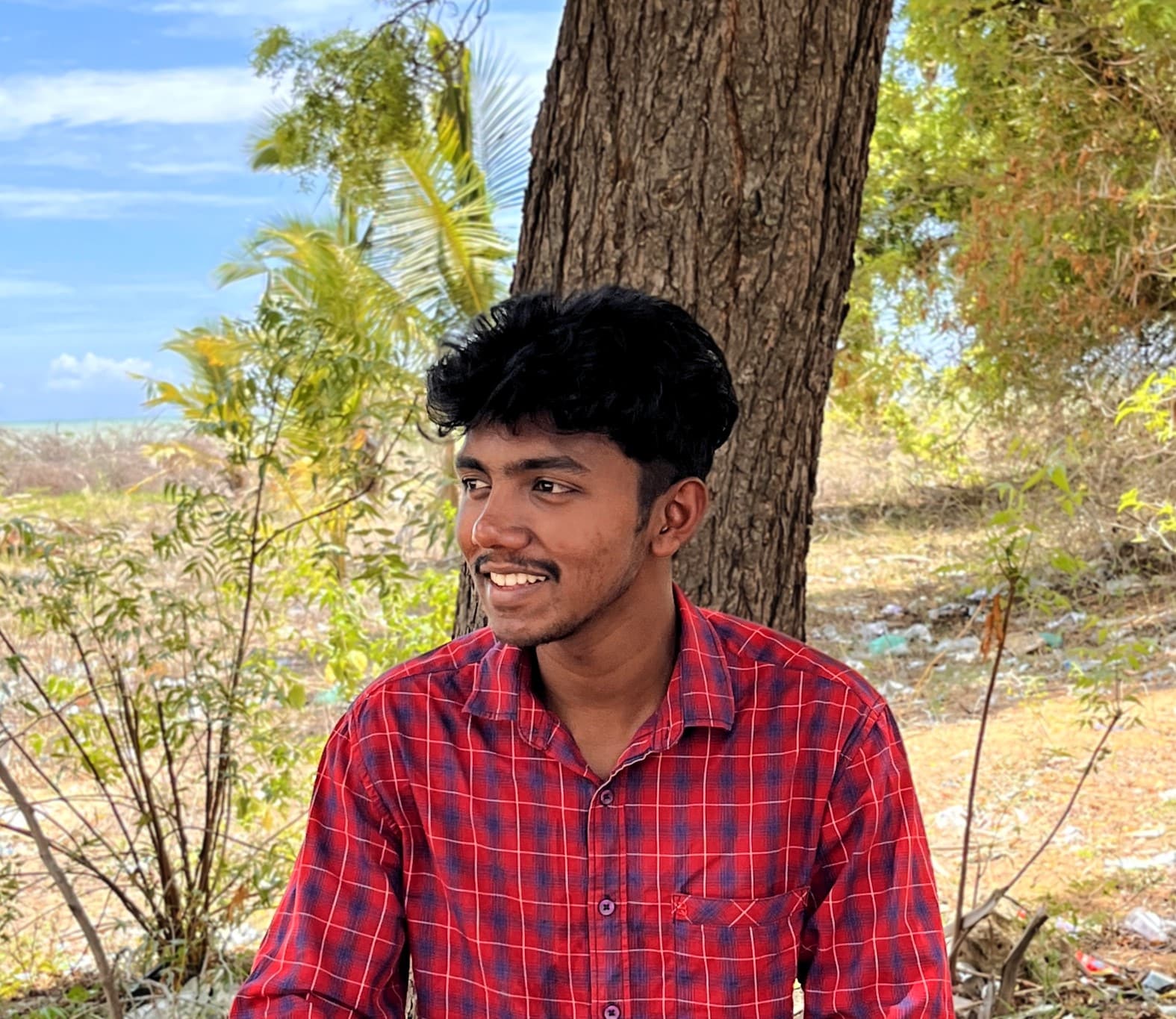 Darjan Micheal specializes in Instagram reel video editing and has a deep technical understanding of the platform. His articles and tutorials help creators master crafting compelling reels and using Instagram's features. Darjan's aim is to simplify technical aspects and inspire engaging content creation.