I'll show you how to recover deleted Instagram messages. If you have an Instagram account, you would have deleted some Direct Messages and maybe you could have deleted the ones that are important for you. By reading this guide, you can recover your deleted Instagram chats.

There are several ways to recover your deleted Instagram DM's. Instagram has a feature to download your data including text messages, posts, and stories.

So, follow the steps below to recover your Instagram direct messages.
How to get old Instagram messages back
Want to recover those juicy Instagram DMs you accidentally deleted? Instagram has got your back with a nifty feature that lets you download all your messages, even the ones you thought were long gone. It's like a digital time machine! All you need to do is get all your Instagram data from your account using this feature. Once you've got it, you can kick back and leisurely browse through the file, or if you're feeling fancy, import it into a website that'll make your messages look like it was on Instagram.
1. Recover Deleted Instagram Direct Messages using your Friend
You can recover your messages with the help of the friend that you have sent the messages. It is the easiest way to recover your Instagram direct messages. Just ask the user to send a screenshot of your messages. But if you can't get your friend's help don't worry there are several other ways.
If you want to make a stylish bio for Instagram then visit the Fancy text generator there you can generate different stylish text for free.
2. How to Recover Deleted Instagram Messages using Facebook
If you have connected your Instagram account with Facebook Messenger, you can see the Instagram direct messages in the messenger. Log in to the Facebook account that you have connected to your Instagram account. And go to inbox there you can find the Instagram messages.
If this method doesn't work for you try the next method.
If you want to disconnect your Instagram account from your Facebook account read our post on How to Disconnect Instagram from Facebook?
People Also Read About
3. Recover Deleted Instagram Messages by Downloading your Instagram Data
Instagram offers its users to download their data. You can download your deleted messages, posts, and stories by using this feature. A user can request a download once in 48 hours.
You could simply download and open the file or you could upload it to some websites or software to see exactly how it was on Instagram.
Can I recover the deleted Instagram DMs after a year or more?
You can download data more than a year old or even more. But in some cases, you may not get some data because of some bug. If you can't find some data in the file, try re-downloading it after two days. If you didn't get the expected files after two days, there is no way you could gain those files. In that case, you need to go with the other ways that I provided.
How to Download Your Data on Instagram
1. Open the browser and go to instagram.com.
2. Click on the profile icon in the top right corner and click on Settings.
3. Then click on Privacy and Security.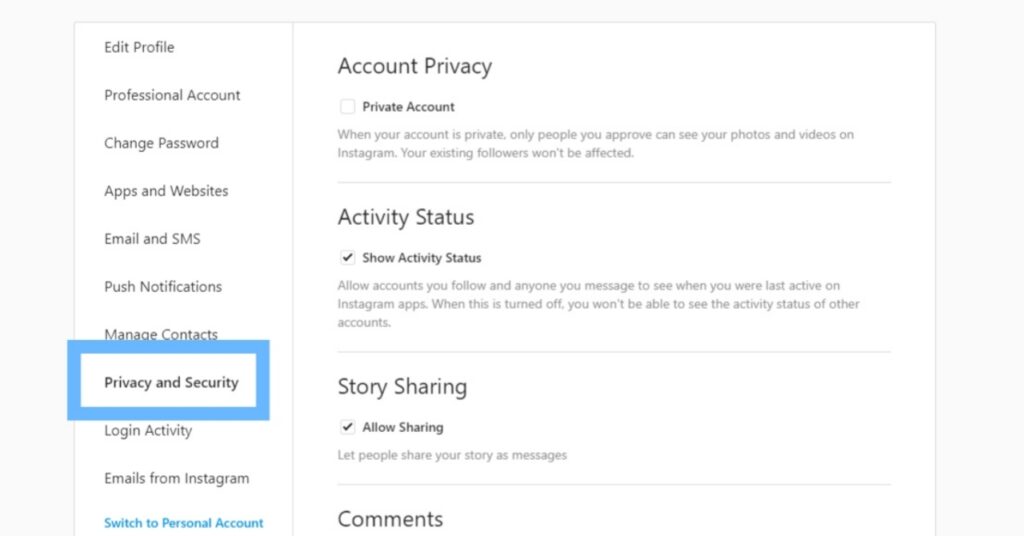 4. Now click on Request Download.
5. Enter your mail id and click on JSON file and tap next.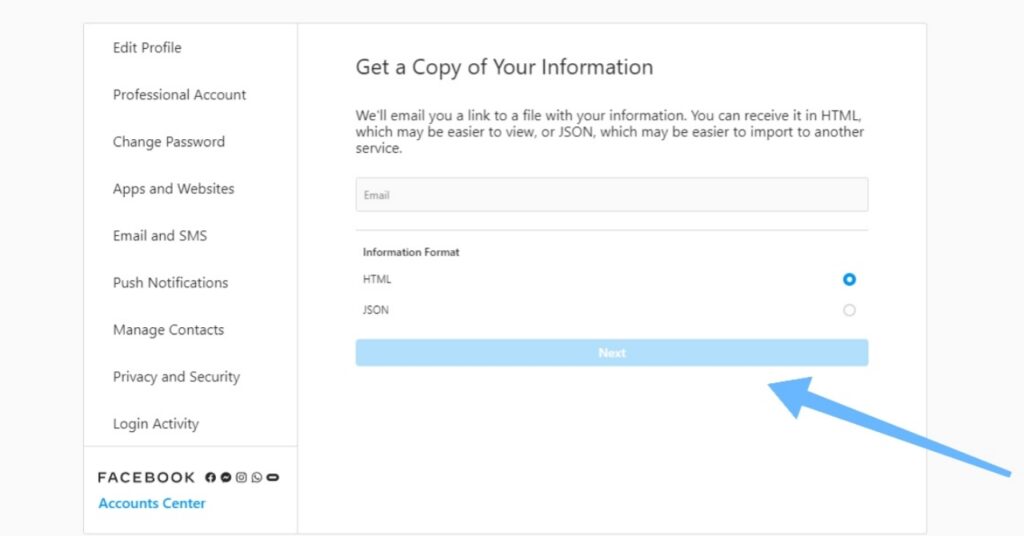 6. You will receive a mail from Instagram usually it takes few minutes or even a few days to receive the mail according to the size of your account's files.
7. Open the mail and click on download information to download your data.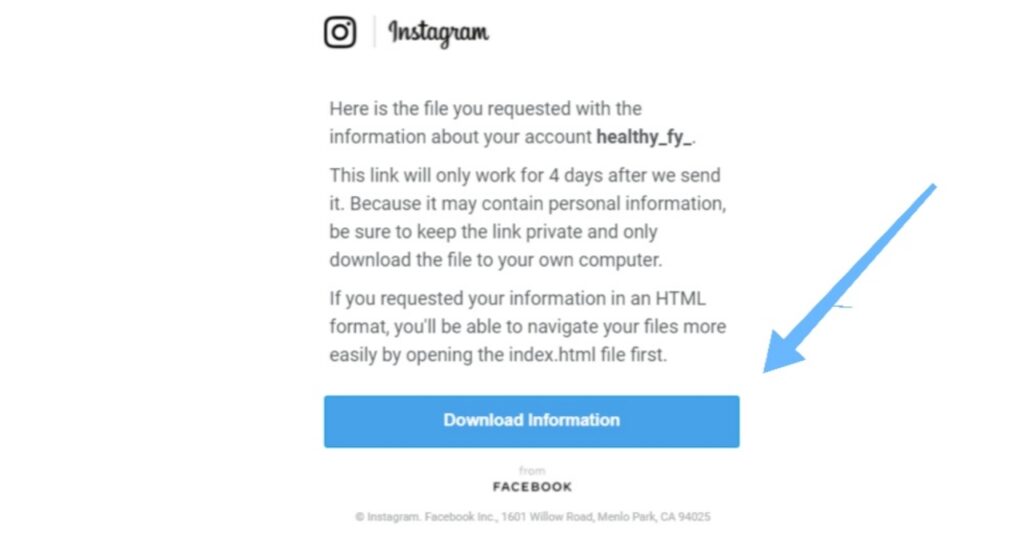 8. It will ask you to log in for security purposes.
9. Now you can download your data.
As you have downloaded your data how to view the messages? The data you have downloaded should be in a zip format so, you need to unzip it if you need to see the messages the right way. But if you need to see the message as it's in the Instagram app. There is a website called insta-recovery.com.
Recover the Deleted Instagram Messages using Insta-Recovery Site
Go to the site called install-recovery.com. And upload the zip file that you have downloaded from Instagram. Now you can see the deleted Instagram direct messages. It will be displayed as it is in the Instagram file. You can take a screenshot of that to save the data because there is no download option on the site.
Conclusion
You can recover your deleted Instagram messages using the ways I provided. And if you have any problem with those steps, you can leave a comment below. I would love to help you.
There are several other ways to recover your messages too. But trust me, none of them works.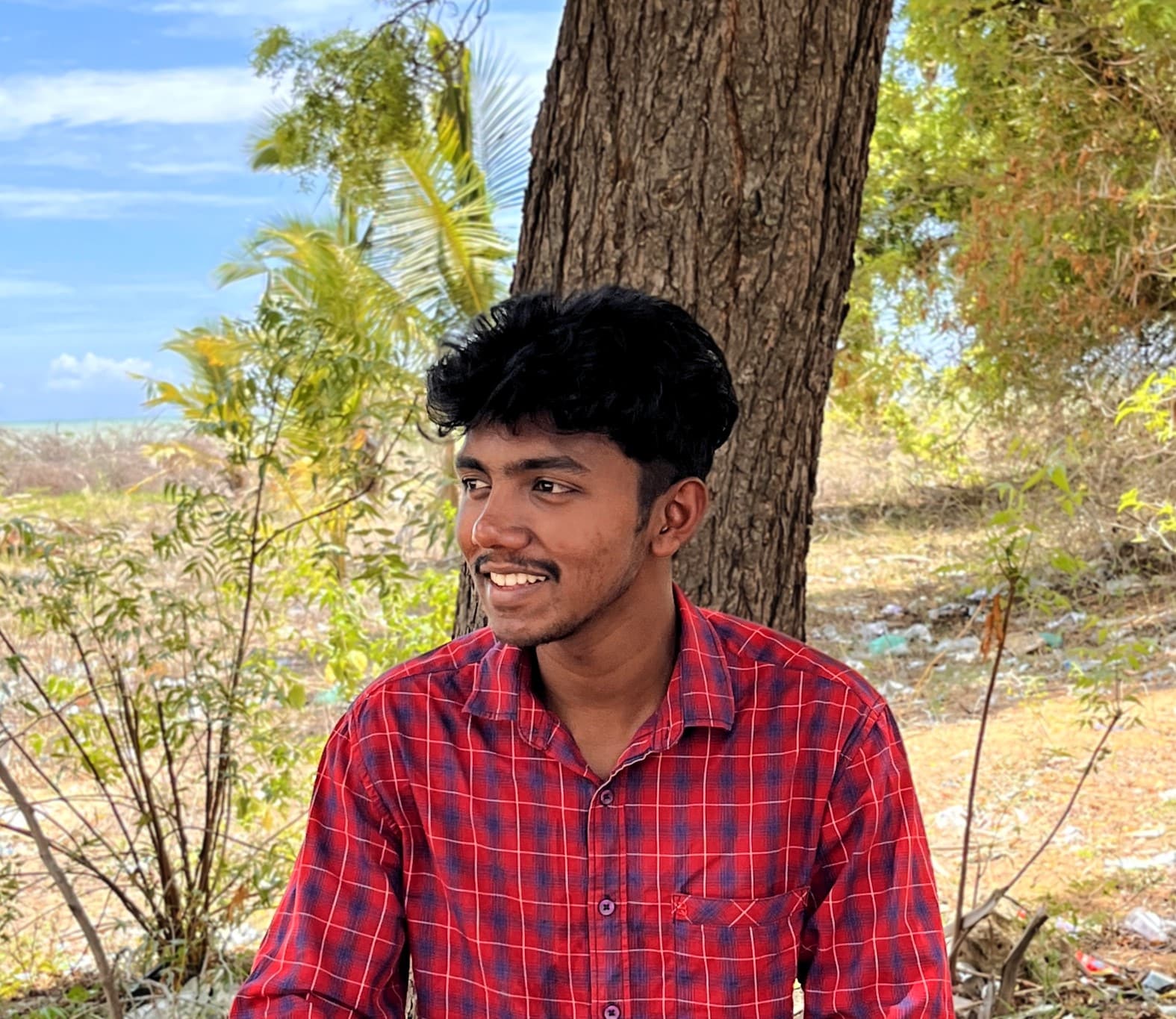 Darjan Micheal specializes in Instagram reel video editing and has a deep technical understanding of the platform. His articles and tutorials help creators master crafting compelling reels and using Instagram's features. Darjan's aim is to simplify technical aspects and inspire engaging content creation.