​Over 95 million photos and videos are uploaded daily on Instagram.
Despite the fact that Instagram has more photos than videos, Instagram users prefer videos to pictures by more than 50%. Instagram promotes videos more than images.
Value of videos
Although Instagram has a greater number of photos than videos, it's still a good idea to post a video.
Instagram promotes reels and videos more than images. So, Understand the importance of posting a video on Instagram, mainly if Instagram is used to promote you and your content.
Some factors can reduce your video engagement rate. Click here to solve that issue>>
Before posting a video on Instagram, you need to think twice about which type you video you create? Where to create? How to create it? How to edit it?
Types of videos to post
There are five types of videos on Instagram that you can post. Before knowing how to post a video on Instagram know these things below
Stories that disappear (Videos in stories).
Infeed videos (Videos shoter than 60 sec)
Longer-form IGTV videos ( videos longer than 60 sec).
Live videos on your Instagram feed.
Reels ( Can be shorter than 60 sec)
Where to get videos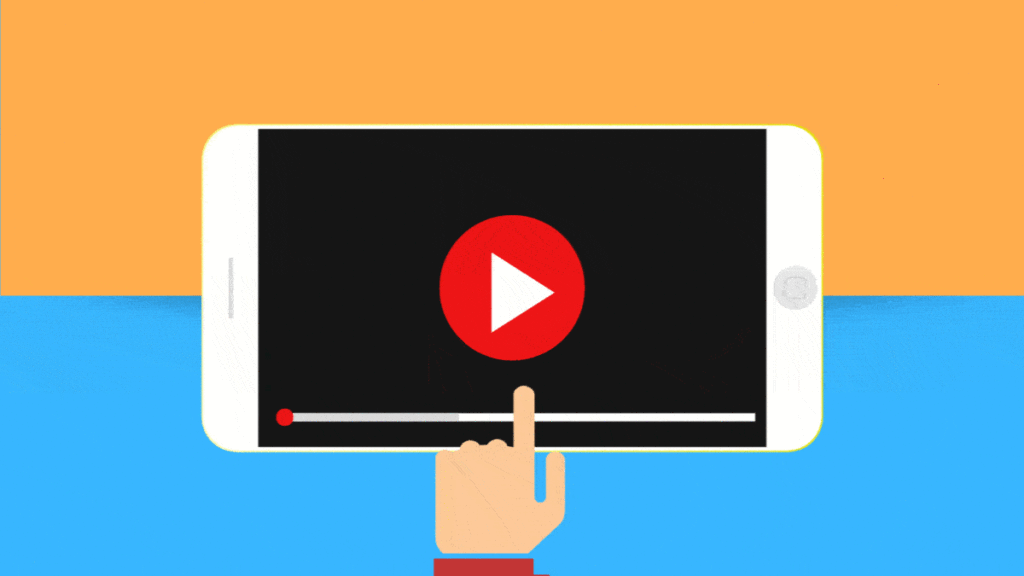 After choosing which type of video you're going to post, you need to create a video.
There are two options for creating a video if you don't already have one.
The first way is to use video-creating portals like Canva, Wave.video, etc. These tools can be used to create new videos and edit them. They have many great tools to edit a video, especially in (wave.video).
The second option is downloading readily available videos on the Internet. You can also download videos from Ig and Facebook.
Which Type of video to post?
Instagram Feed video
Dimensions:
| Video  Format | Maximum  Resolution | Aspect Ratio |
| --- | --- | --- |
| Vertical Video | 1080×1920 | 9:16 or 4:5 |
| Horizontal Video | 1920×1080 | 16:9 |
Instagram video Dimensions
Do you know that top publications increase their Instagram video postings each year by 90-100 percent?
 Posting a video on Instagram is the one must-do thing if you want to reach more audiences.
 IGTV Videos
Dimensions:
1080 x 1920 pixels or an aspect ratio of 9:16.
The videos you post on Instagram that are longer than 60 seconds fall under this category.
On average, IGTV video seems to last something from 10 to 15 minutes. Posting IGTV will be a wrong decision if you don't have enough audience
For now, IGTV videos can be maximum of 4 hours long.
Instagram story
Dimensions:
1080 x 1920 pixels or an aspect ratio of 9:16.
Instagram stories are viral; nearly 1.9 billion Instagram accounts use Instagram Stories every day. Over 500 million active users post stories every day, and one-third of all stories are for business purposes.
The main thing you want to notice here is that Instagram stories will disappear 24 hours after you publish them.
Instagram live
Dimensions:
1080 pixels wide by 566 pixels.
1080 pixels wide by 1350 pixels.
Over 100 million users use Instagram live every day.
How to go live on Instagram?
Open Instagram app
 Swipe left
 Select "live" from the bottom of the page
 go on live.
After you finished a "live," your live video will be on your Archive list. You can make that live video appear in your feed by turning the archive video into an IGTV video.
You can also download that live video clip, and also you can repost that video on Instagram.
Instagram Reels
Dimensions:
1,080 by 1,920 pixels or 9:16 aspect ratio.
Do you know that Instagram reels are first launched in Brazil?
In India, over 500 million active users are using Instagram reels daily. The amazing thing is that graph remains a straight line since Instagram launched this feature.
The best thing about Instagram reels is they reach more audiences if you post 5-7 videos per week.
How to post a video on Instagram?
Step 1: Open your Instagram application.
Step 2: Swipe from the left.
Step 3: Choose the type of video from the bottom of the page.
Step 4: Create or post or post a already available video from your gallery.
How to post a video to Instagram from pc?
Without any additional tools, you cannot post a video on Instagram from pc.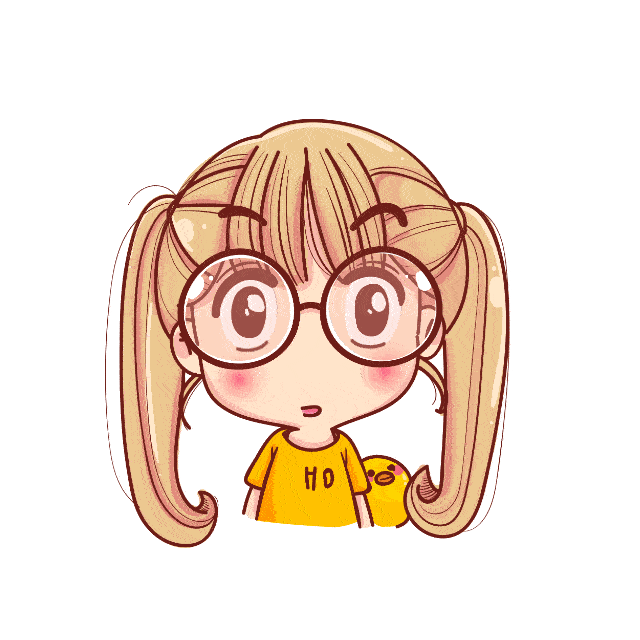 You can post a video on Instagram only if have to access tools like Hootsuite or creator studio. So, it's not worth posting a video on Instagram pc; instead, try to post a video on Instagram from your mobile.
If you still want to know How to post a video on Instagram from Pc? try this>>
Why Instagram video lag?
Usually, videos on Instagram lag primarily due to unfavorable Internet issues, but this will also happen if you upload a video with very high resolution.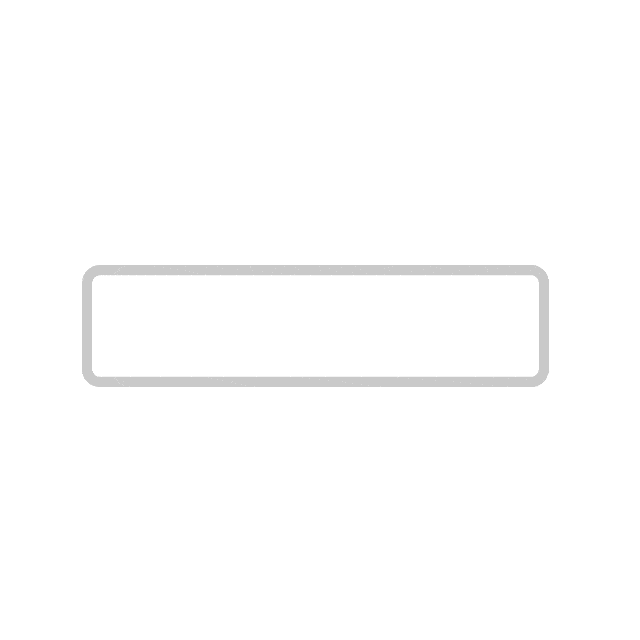 To avoid this issue, choose the resolution of your video wisely when you post a video on Instagram.
Tips to follow before posting a video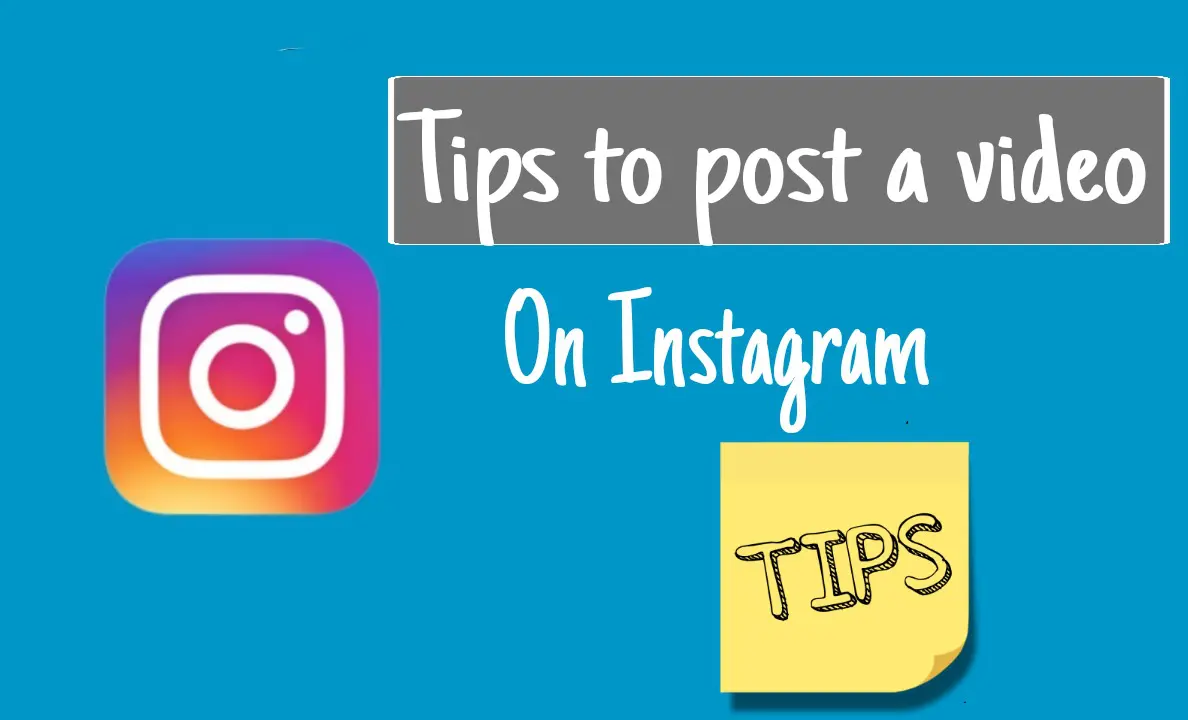 There are specific tips that you can follow before or while you post a video on Instagram. Let me explain the topics that can help you while you post a video on Instagram.
Cover :
Imagine that you want people to interact with your video. As you create a great video, If your cover photo is terrible, no one will watch it.
Make your cover photo as appealing as possible because if your cover photo is not good, even if it's a great video; Or all of your hard work would be a waste.
Add Music and Captions
Adding captions and music will make your post more attractive, fun, and engaging.
Adding music can be done in two ways for stories and reels, but there is only one way for video-type like live videos and feed posts, IGTV videos.
You can add music to reels or stories by editing it before publishing. Or, you can use the music that Instagram has provided in their music library.
Instagram Filters
Instagram filters are trendy among Instagram users. Many Instagram filters can make you post great when you post a video on Instagram. Instagram has provided different filters for Instagram posts and stories.
If you ever have any doubts about filters, How do you use filters? What are the popular filters? Tips to follow to use filters, etc. We wrote a massive 4000 words blog post about it. It would solve every question about Instagram filters.
IGTV Timestamps
If you create IGTV videos longer than 10 minutes, Creating timestamps can help your audience.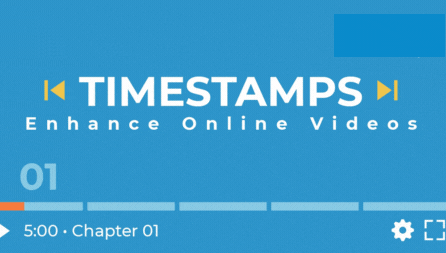 Creating timestamps will break your content into pieces to be easy for your audience, So don't forget to Mention the timestamps of your videos in your caption.
How to add music to my Instagram Story?
Open your Instagram application.
Select the camera icon in the top-left corner of your Instagram account.
Add a Story by submitting a pre-recorded video from your gallery or record one using Instagram.
On the top menu bar, choose the sticky note symbol.
Now, select the music sticker.
Choose an already available popular music or search for your favorite music.
You can also choose a specific part of that song which you select.
Now, add music and post a video on Instagram. That's all!
Will Instagram take down a video with copyrighted music?
If you use copyrighted music on a post, Instagram's system will immediately recognize it. As this is an automated process, errors can occur, and music that you have permission to use could be identified as copyrighted and taken down. 
You can use music for your Stories from the already available Instagram music library. This is also applicable to your posts, so avoid copyrighted music when posting a video on Instagram.
Conclusion :
In this post, we covered everything that you can follow when you post a video on Instagram.
 If you ever have any doubt feel free to ask us in the comment section below.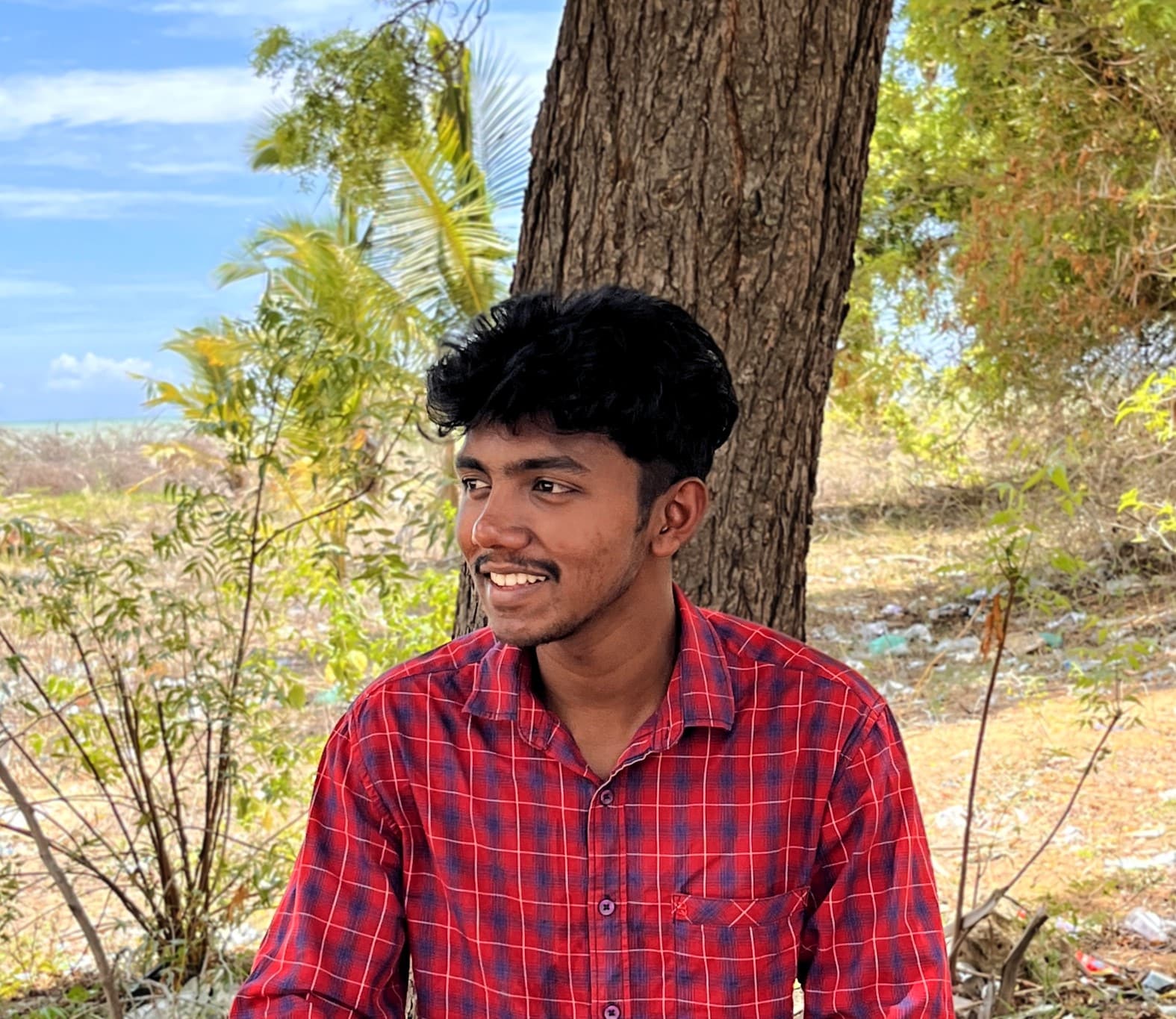 Darjan Micheal specializes in Instagram reel video editing and has a deep technical understanding of the platform. His articles and tutorials help creators master crafting compelling reels and using Instagram's features. Darjan's aim is to simplify technical aspects and inspire engaging content creation.