Instagram is one of the most popular platforms out there. Millions and millions of posts were posted every day.
But, millions of Instagram users don't know about Instagram handle. That's why I'm here to explain to you entirely about Instagram handles.
What is an Instagram Handle?
 An Instagram handle is a particular thing that is used to represent your Instagram account. It's a unique thing like a username that is used to describe your Instagram account. Instagram handles can be of two types like handles contains "@" or "www.Instagram.com/your_username/.
For example, If my Instagram username is nightmare_no_1 my, the Instagram handle would be @dp_techon or www.Instagram.com/dp_techon/ 
What is the use of an Instagram Handle?
Instagram handle is a unique thing like a phone number used to represent your Instagram profile. The use of an Instagram Handle is to help people find your Instagram profile on the web.
Typing an Instagram handle on a search engine will automatically take you to the Instagram profile of that particular person who has the same Instagram handle as that of what you have typed.
Uses of Instagram handle:
By typing your unique Instagram handle into Google, users may quickly locate your Ig account.
Users can find your Instagram page by searching like "Instagram" + your Ig username or @ and your Ig username on Google.
It helps promote user-generated content, draw attention to your organization or content, and create branded hashtags like #DpTechon, etc.
Types of Instagram Handles
There are two types of Ig handles that you can use to find Instagram profiles on the web.
Handle No.1
The 1st type of Instagram handle is the best and main type of handle, but it's a little long to type in to search.
 This type of handle will directly take you to the profile of the user that you search.
An example of this type of handle is www.instagram.com/your Ig username/. This type of handle will work even if you have a common username like Insta_user.
Handle No. 2:
The number 2 type of Instagram handle is the best, and this is very easy to search handle.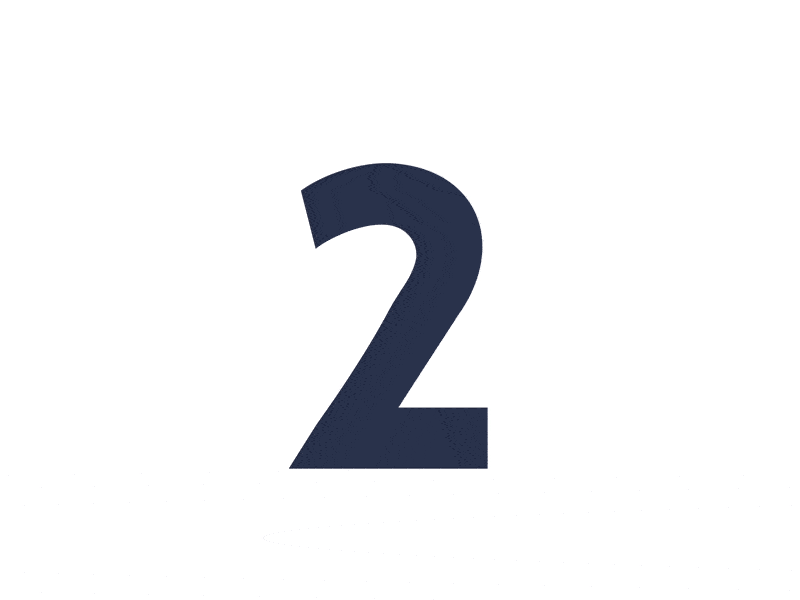 This handle contains a "@" symbol before your Instagram username. The only frustrating thing is that if you search for a user with a common username, the result may not help you really well in some cases.
This type of handle will only perform well if you search for a unique username. You may say every Instagram username is unique; then, you should probably go to a search engine and search your username like @username.
If your username appears at the top; great! Good to go with this type of handle. If your username doesn't appear at the top, you should probably try the first handle or try changing your username. 
Types of Handle Users
Four types of Ig handles come under this category. Let me help you walk you through the types of handles.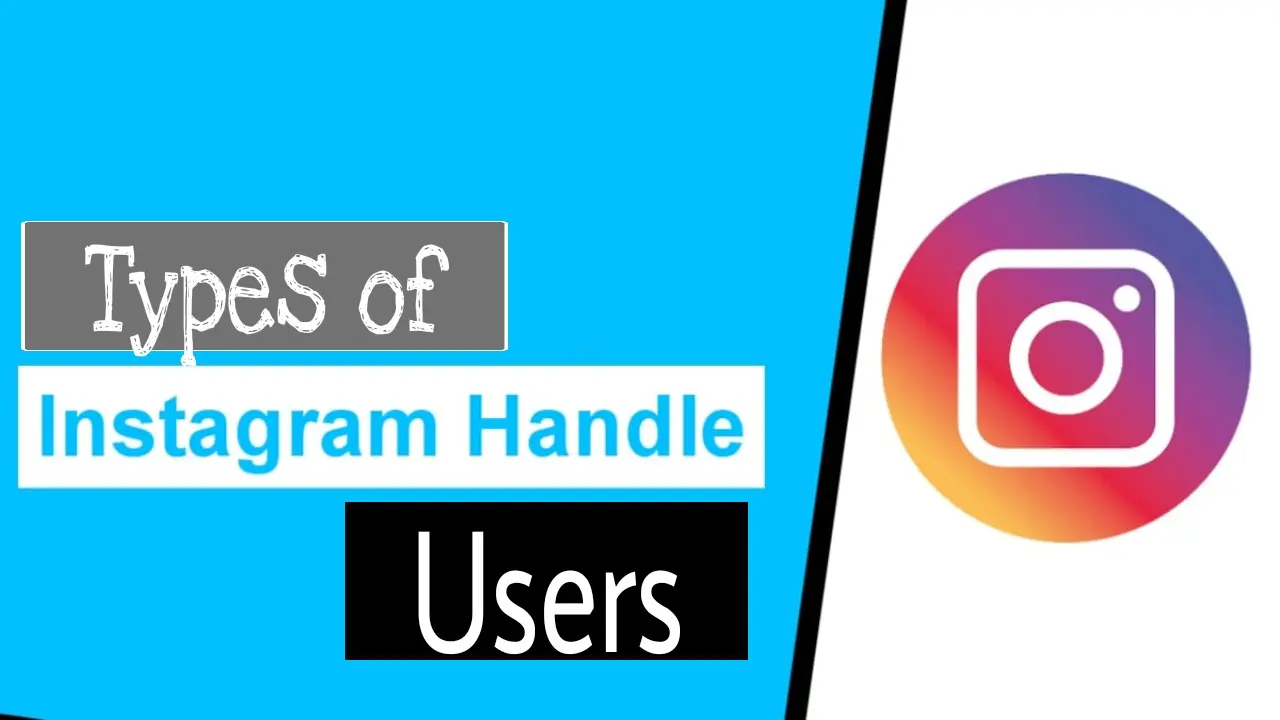 Instagram Handles for Personal Use:
As a social media platform, Instagram is a great way to socialize with people all over the globe.
If you're using Instagram as a socializing tool, great! But if you're using Instagram to connect with your friends and family, Instagram handles may not be a helpful feature for you.
You can still play with friends who have a common name; their name would not appear on the search, but you would appear if you have a unique username or nickname on the search results. So, have fun.
If you want to use Instagram filters like a pro, Try this>>
Instagram Handles for Influencers :
Your name should appear If you search for your name or your well-known brand name. 
This will make it easy for people to find your Instagram handle and will increase the likelihood of them linking to you.
So choose a unique username that will appear on search results.
Try this if you want to get more likes and share on your post>>
Instagram Handles for Business:
If you are creating an Instagram account, or if you have one already created for your business.
Make sure to include your company name and the catch description of your product or service. This will increase the visibility of your Instagram account. This will make it easier to find your Instagram handle, which attracts more people.
When creating a business account, it is important to consider your username. You should choose a username that is consistent across all levels of your business.
If you change your username, users will be unable to find you and you will lose your audience and their trust.
Instagram Handles for Community/Themed Profiles :
Here I mean by community is the Instagram users who devote their Instagram account to a particular type of activity, things, or people. 
When creating these accounts, ensure you choose a username that is unique and does include the topic you are focusing on. These accounts include accounts for particular Celebrity, Dogs, Trees, and Celebrities.
Tips for creating an Instagram handle
Create a Simple Handle
You should create an easy-to-remember Instagram handle. 
You can only use 30 characters in the handle. You can think of something simple and catchy like Sky5, etc.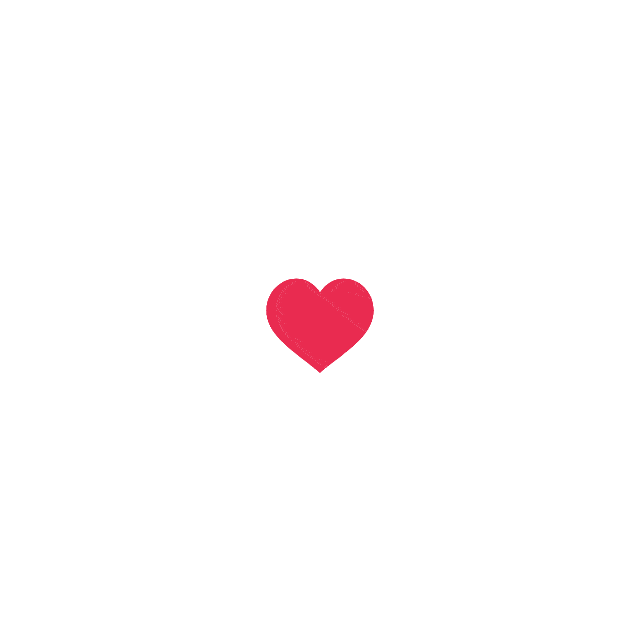 It would be a good idea to use a name that is relevant to the interests of your audience.
Do Keyword Research
To increase sales and traffic, analyze what your competitor is doing. 
You can do keyword research and use the hashtags that bring you traffic to your competitor.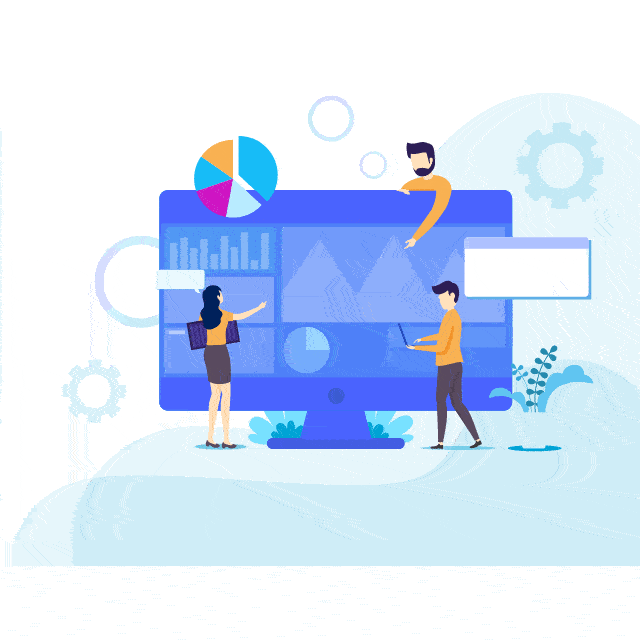 Mixing keywords and hashtags can help you determine which keyword or hashtag brings traffic to your profile.
Create Unique Username
It's always a hard thing to do if you want a unique, catchy, simple username. We are here to help you. There is an excellent username generator called "Username generator," which will tell you the list of names that are available to use.
Go to Username Generator.
Enter your name or anything that your username should contain.
Now choose the word length.
Press "Generate," and you have a list full of names. Select a good one.
How to Change Instagram Handle
To change your handle, you want to change your Instagram username. If you don't know how to do it, follow the below steps
In the lower right-hand corner of the Instagram app, touch the profile symbol.
Select 'Edit Profile' from the drop-down menu next to your profile image.
Select 'Username' from the drop-down menu.
Make the changes you want.
In the top right-hand corner, tap 'Done.'
Conclusion :
Here we covered everything about Instagram handles and questions related to handles
If you ever have any doubts about this topic, please ask your questions in the comment section.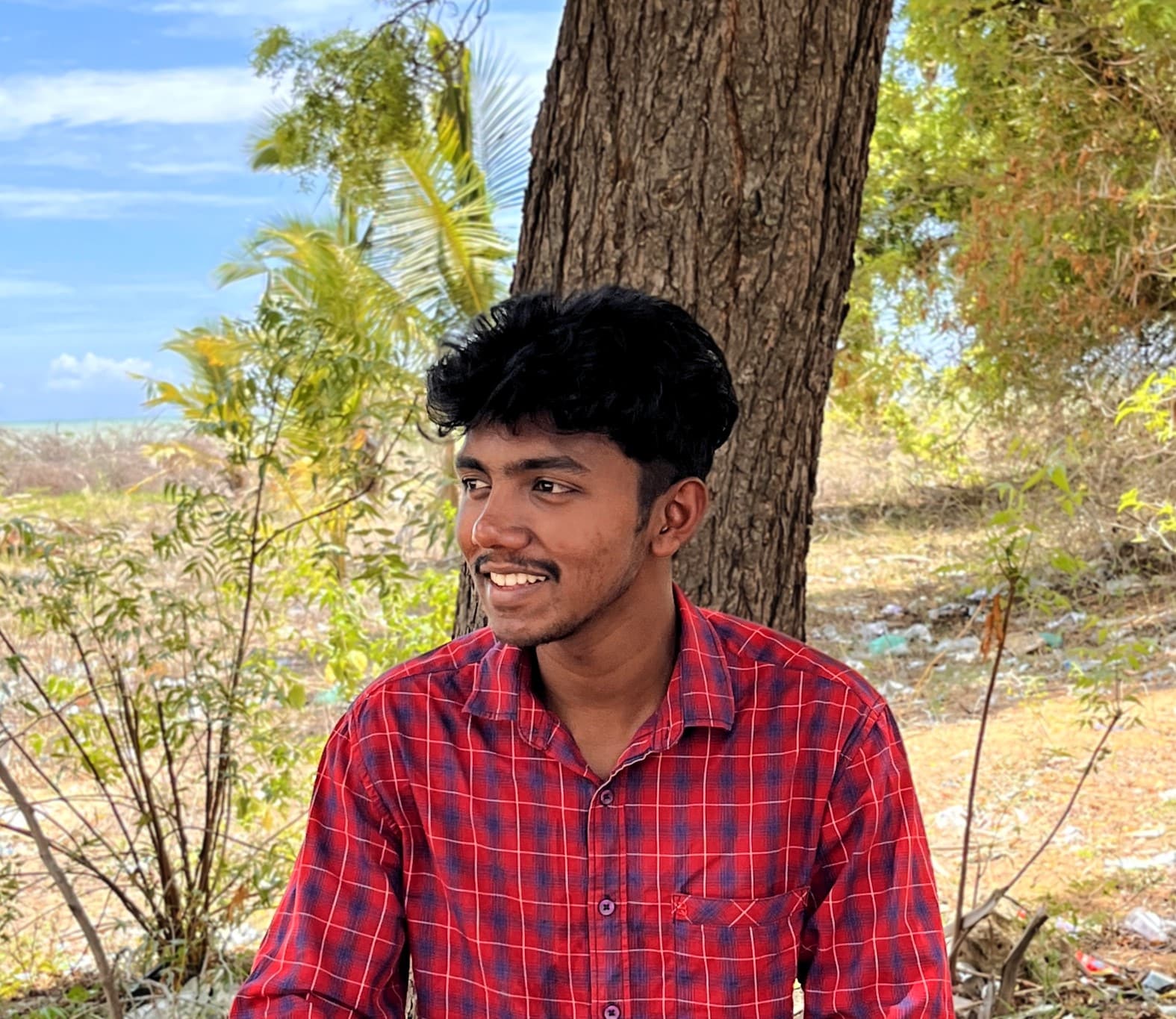 Darjan Micheal specializes in Instagram reel video editing and has a deep technical understanding of the platform. His articles and tutorials help creators master crafting compelling reels and using Instagram's features. Darjan's aim is to simplify technical aspects and inspire engaging content creation.