Have you ever wondered if you can watch Instagram Live without anyone knowing? 
In this step-by-step tutorial, I'll show you how to view Instagram lives anonymously without anyone knowing.
It all started when my friend "Rohan" asked for a way to view Instagram stories anonymously. Then, he wanted to watch Instagram live streams anonymously. 
So, I did my research to uncover the ways to view Instagram live anonymously.
Is it Possible to Watch Instagram Live Videos Anonymously?
Yes, it is possible to view Instagram live streams anonymously. And there are several ways you can use to watch other's Instagram Live.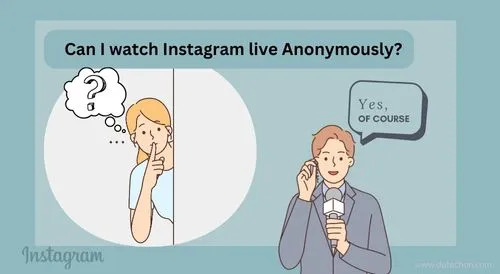 Can I Watch Instagram Live without an Account
No, you can't join another's Instagram livestream without having an Instagram account. You need at least a dummy account to view an Instagram live.
Benefits of Viewing Instagram Live Anonymously
Viewing Instagram live streams anonymously can prevent others from knowing their presence.
When someone joins Instagram Live, all viewers receive immediate notification. However, if you view anonymously, no one will know you're there.
It helps you to prevent unwanted attention and safeguards your personal information.
Now, let's explore the methods for watching Instagram Lives anonymously.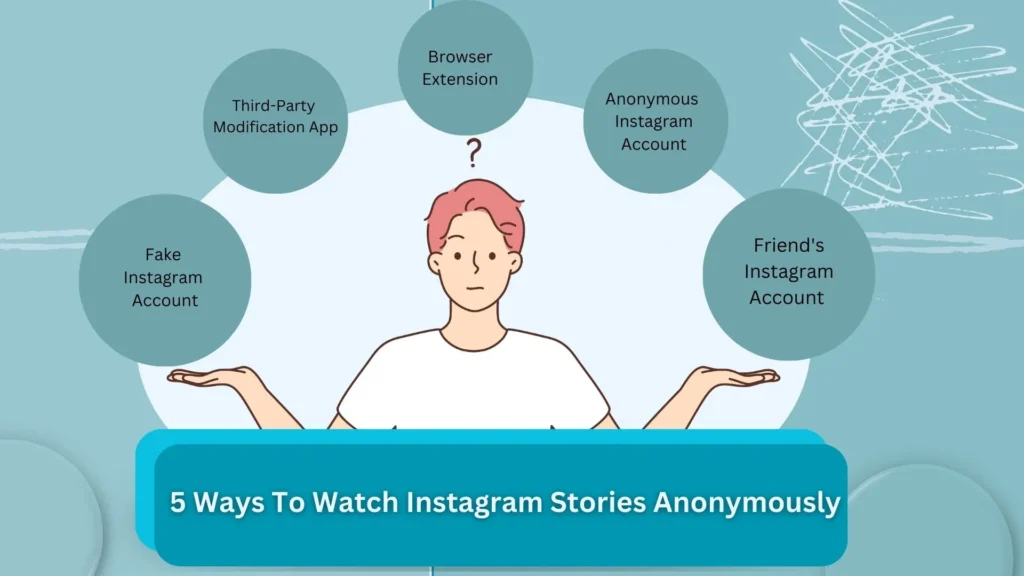 Ways to watch Instagram Live Anonymously
1. Use a Browser Extension(PC)
Install a browser extension on your laptop or PC to watch Instagram Live streams anonymously. 
StoriesHub is a Chrome extension used for viewing live streams anonymously.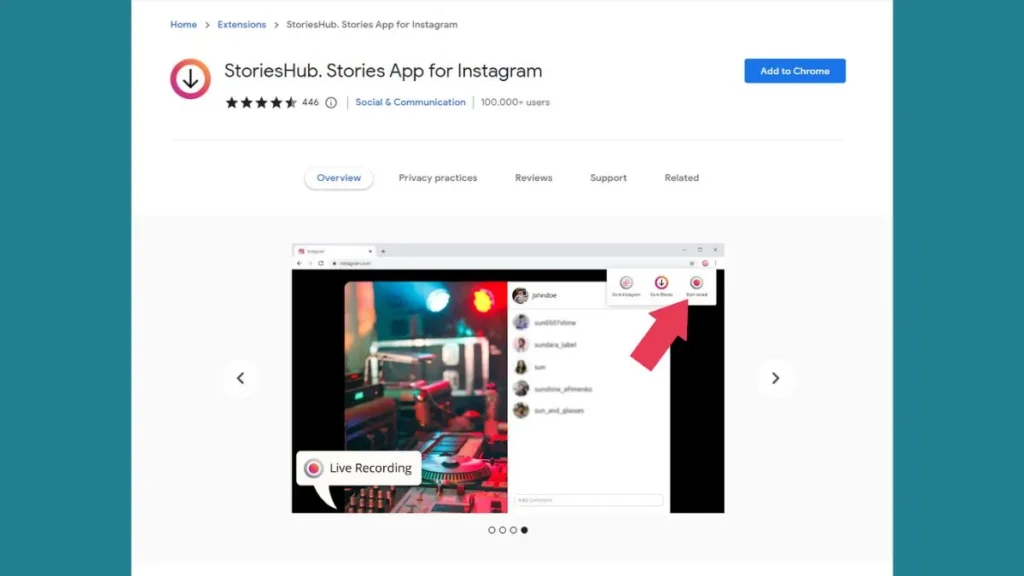 Can I Use Chrome Extension for Secretly Viewing Instagram Live Streams
Yes, some browser extension allows us to view Instagram Live anonymously without anyone knowing.
Are there any Alternative Browser Extensions for Anonymous Viewing of Instagram Live?
Yes, there are other browser extensions for watching Instagram stories anonymously. A browser extension called Story Space can view Instagram live streams anonymously.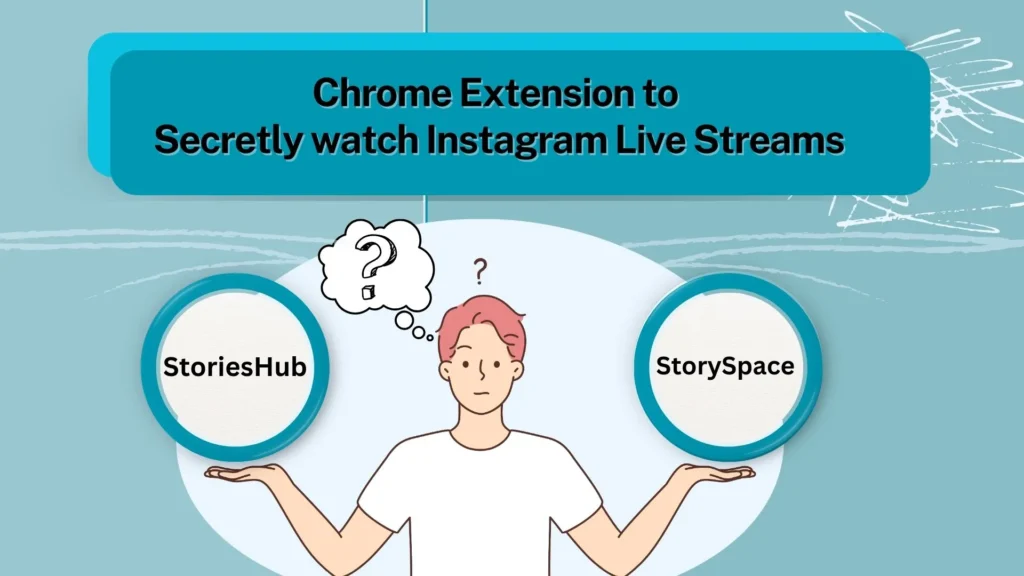 2. Use a Third-Party Modification App
Using an Instagram modification app like Instander, you can seamlessly watch other's Instagram stories anonymously.  
Instander is a famous Instagram modification app that lets you use Instagram anonymously.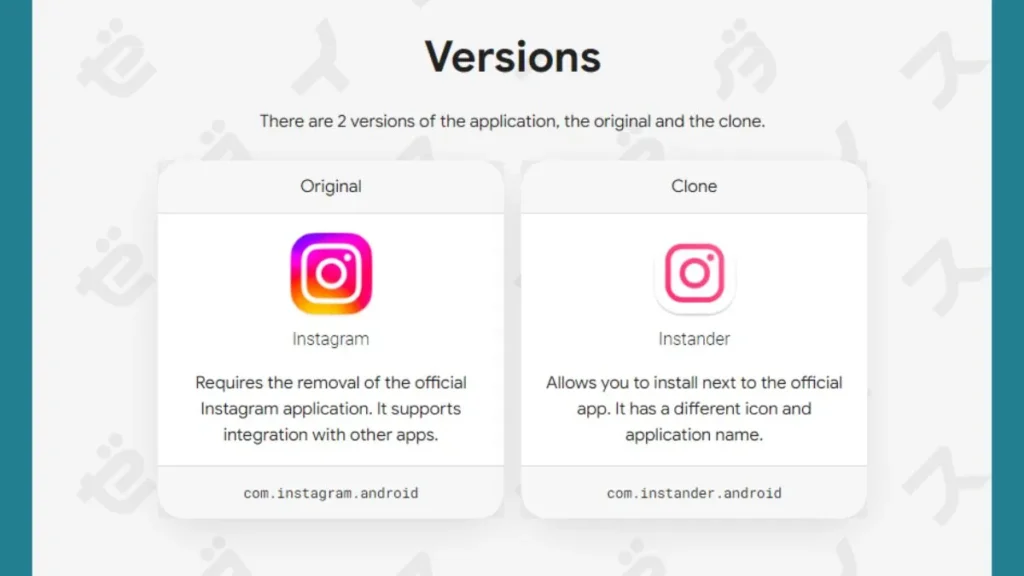 Is it Safe to Use a Third-Party Instagram App?
While third-party apps like Instander can provide additional features not offered by Instagram, it's important to note that they may not guarantee complete safety. Therefore, it's advisable to use such apps only when necessary.
To know more about it, visit this official Instagram page about third-party apps.
Is Instander Safe to Use?
Instander is generally considered safe, and I've been using it without issue for years.
However, it's essential to remember that it is a third-party app. As with any such application, exercising caution is advisable.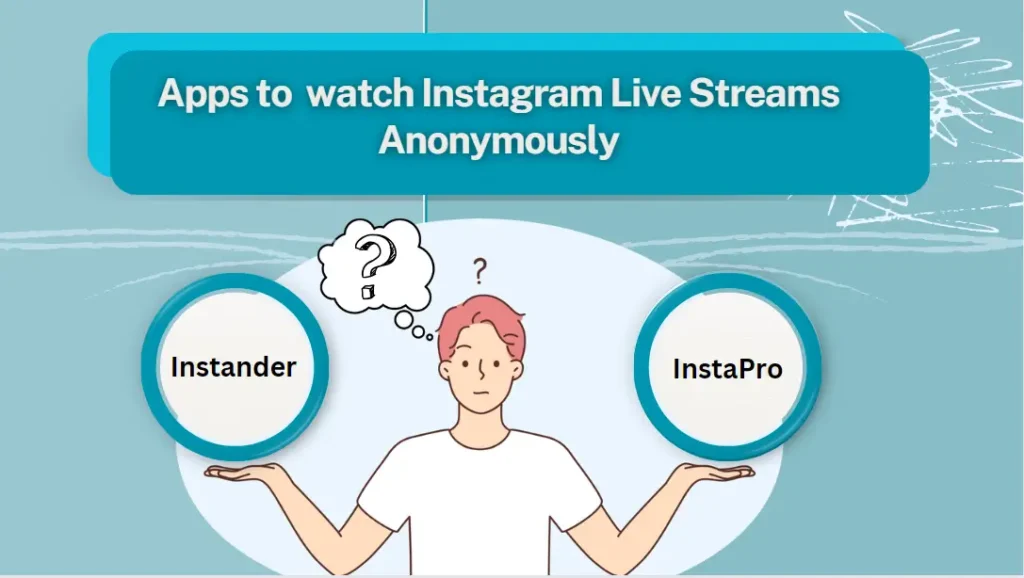 Also Read: How to Turn OFF Typing Indicator on Instagram
3. Use an Anonymous Instagram Account
Nowadays, many people are creating anonymous Instagram accounts or converting their existing accounts to anonymous ones. 
Anonymous accounts allow you to watch Instagram live streams and stories in complete privacy, ensuring your identity remains confidential.
Additionally, you can carry out other activities anonymously, such as turning off the typing indicator on Instagram DM.
How can users create an anonymous Instagram account?
Anonymous Instagram accounts are created by using different methods and by using different privacy settings. If you need to create a new anonymous account, follow this article about How to Create an Anonymous Instagram Account. 
Can an existing account be converted into an anonymous one? 
Yes, you can convert an existing Instagram account to an anonymous Instagram account. And, if you need to convert your existing Instagram account to an anonymous account, read this article about Convert your Instagram Account to an Anonymous Account. 
Can I Watch Instagram Live with an Anonymous Instagram Account
It is possible to watch an Instagram live stream anonymously using an anonymous Instagram account. However, not all anonymous accounts guarantee anonymity. To ensure anonymity, refer to the article that explains how to create or convert your Instagram account.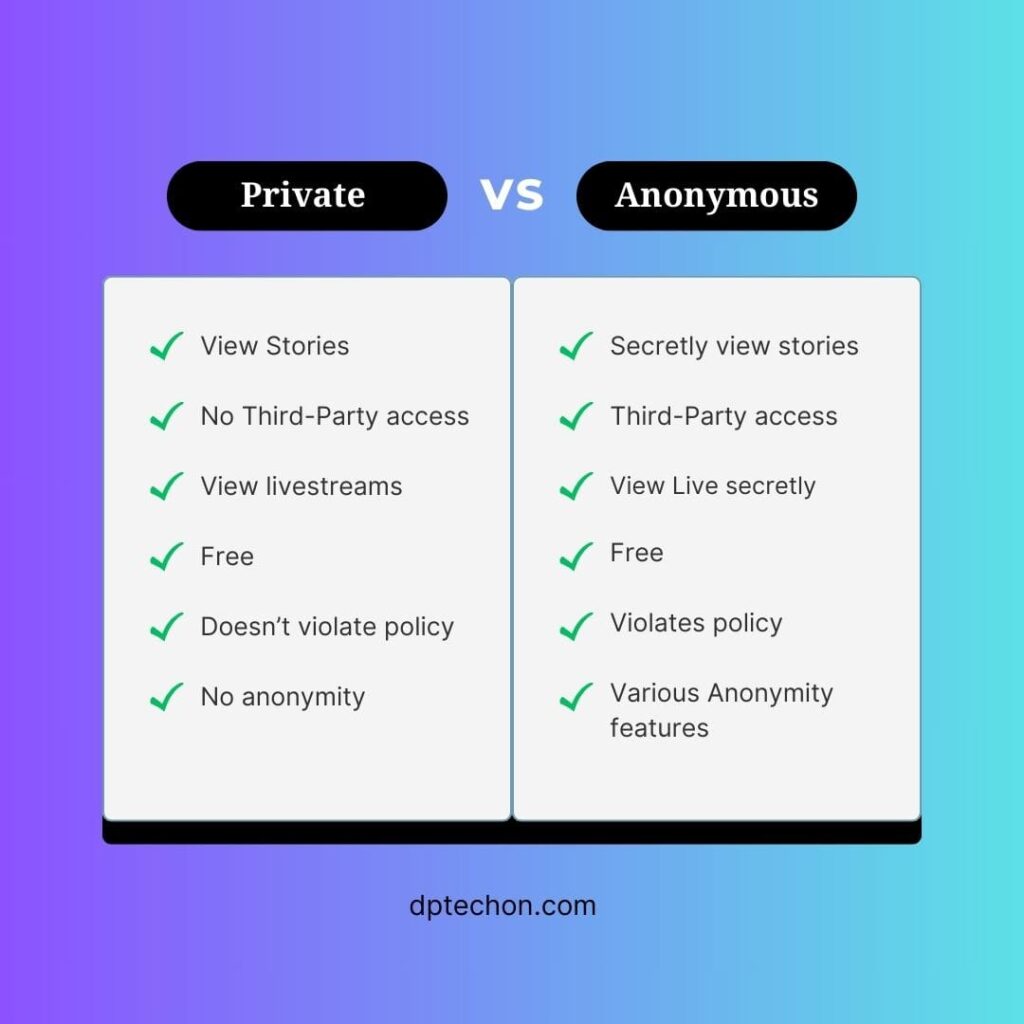 4. Create a Fake Instagram Account
Use a fake Instagram account to view Instagram live streams anonymously. You can create a fake account with dummy information to watch a live stream.
The downside of this method is that the fake account name will be visible in the live viewers list.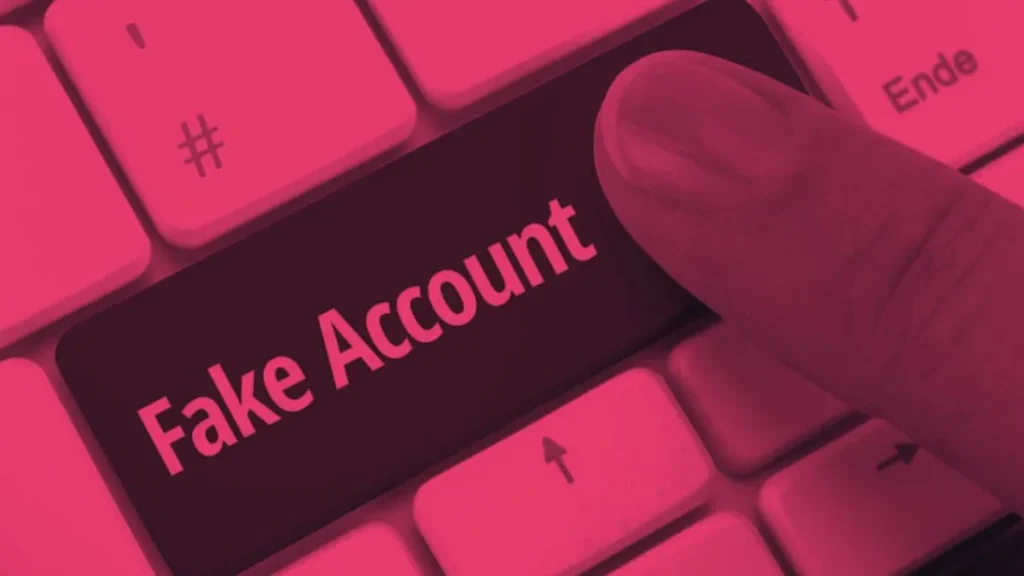 Will the Fake Account's Name be Visible in the Live Viewers List?
The fake account's Instagram username will be visible in the viewer's list. But as you use dummy information, that won't be an issue.
5. Use a Friend's Instagram Account 
If you don't have the time to create a fake account to view the Instagram live, you can consider using your friend's Instagram account.
Ensure you don't use a mutual friend's account to avoid being recognized by the streamer.
Do you know you can turn off the "Seen" indicator on Instagram? Check out our blog post 4 Ways to Turn OFF "Seen" on Instagram to turn off the seen indicator.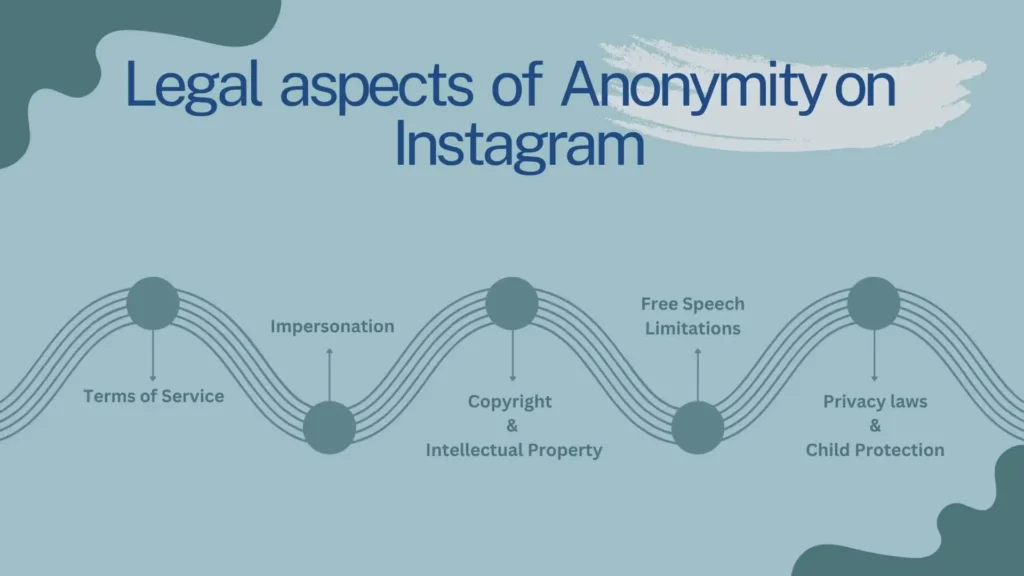 Frequently Asked Questions (FAQs)
Can I watch Instagram Live on mobile anonymously?
Yes, you can watch Instagram Live anonymously on your mobile.
Is it against Instagram's terms of service to watch live streams anonymously?
Anonymously watching Instagram Live is against the policy of Instagram.
Is it possible for the streamer to find out if someone is watching anonymously?
No, there are no ways to find an anonymous Instagram viewer. 
Can I watch Instagram Live streams anonymously on a desktop or laptop?
You can watch live streams anonymously on a desktop or a laptop.
Can I comment or interact with the livestream if I'm watching anonymously?
It depends on the method you use to view the Instagram livestream anonymously. When you use an anonymous or fake account, your username becomes visible when interacting in a live stream.
Can I Switch between my Regular account and my Anonymous account Easily?
If you create a separate anonymous account, you can switch to your regular account if logged in.
Are there any privacy concerns when using browser extensions or third-party apps for anonymous viewing?
It is not recommended to use a third-party app or extension.
Are there any limitations to using an anonymous Instagram account for viewing live streams?
The primary limitation of viewing a live stream anonymously is that engaging with the Live, such as leaving comments or reactions, will reveal your identity and remove the anonymity.
What steps can I take to ensure my browsing remains private using these methods?
Make sure you don't interact with the Live. And if you are using a dummy account, don't include your original information.
Is it advisable to use a VPN in conjunction with anonymous viewing methods?
No, a VPN is not needed to view Instagram anonymously. And it doesn't help with the anonymity.
What should I do if I accidentally reveal my identity while watching a livestream anonymously?
Immediately leave the live and block the streamer's account. It could save you from revealing your identity.
Conclusion
This guide offers five methods to watch Instagram Live anonymously. You can achieve anonymity by using browser extensions, third-party apps, anonymous accounts, fake profiles, or borrowing a friend's account. These options provide privacy when needed, but use them responsibly and comply with Instagram's policies. It is worth noting that while these approaches offer a level of anonymity, absolute privacy cannot be guaranteed. 
Therefore, you can choose the method that aligns with your preferences and use it wisely. By doing so, you can enjoy a more anonymous viewing experience on Instagram Live.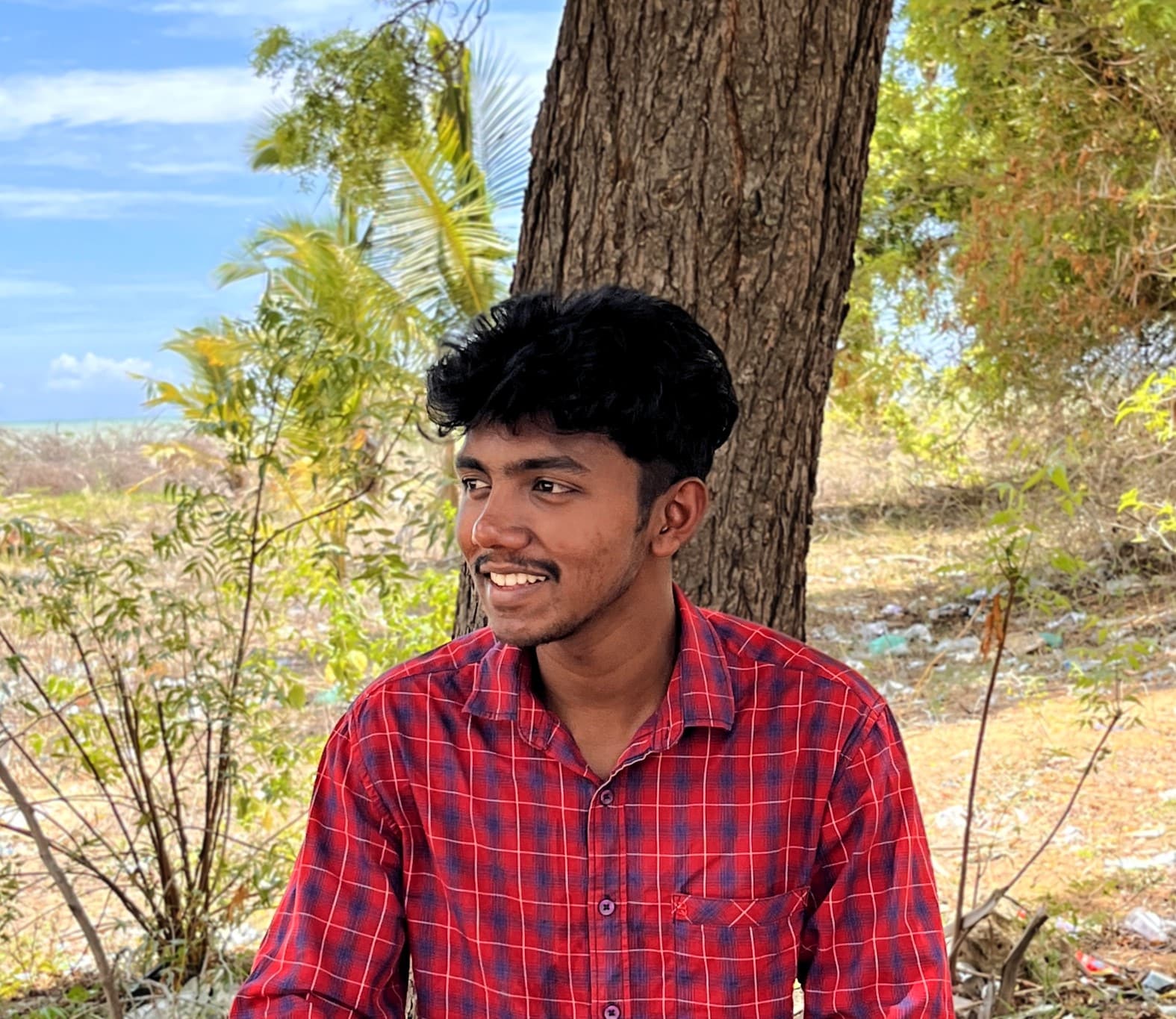 Darjan Micheal specializes in Instagram reel video editing and has a deep technical understanding of the platform. His articles and tutorials help creators master crafting compelling reels and using Instagram's features. Darjan's aim is to simplify technical aspects and inspire engaging content creation.